Welcome to Aquavista
discover the life...
Discover the benefits of waterside life with Aquavista. You'll find 29 different locations – all safe and secure as standard. From pretty little marinas tucked into the English countryside to waterside retreats right in the middle of bustling city life. Serviced, because we want to make life by the water easy for you.
Winter moorings now on sale
You're probably not quite thinking about the dark nights and cold weather just yet but we're thinking ahead to help guarantee a mooring space for your boat this Winter. 
Boat Sales Web Page Ad Panel Waves X3 1400X1000px (003)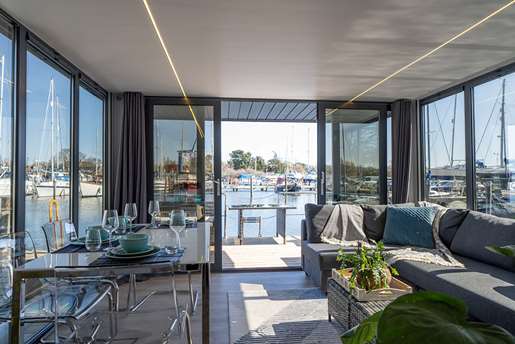 Discover a new way to enjoy luxury living on the water
Love the idea of being part of marina life but don't want to own a boat? Our range of luxury floating homes are the perfect answer for anyone wanting to live on the water without the hassle of maintaining a boat.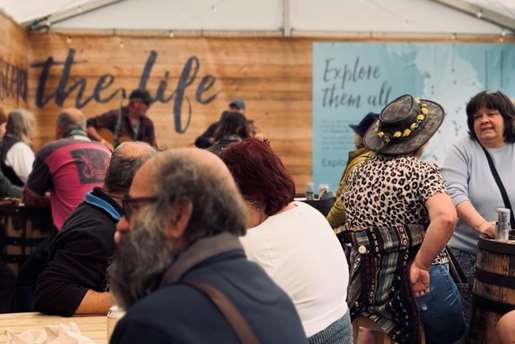 Our marina events
For us, boating is all about community and having a good time on the water. From themed parties and live music to boating workshops and regattas, there's always something going on at our marinas.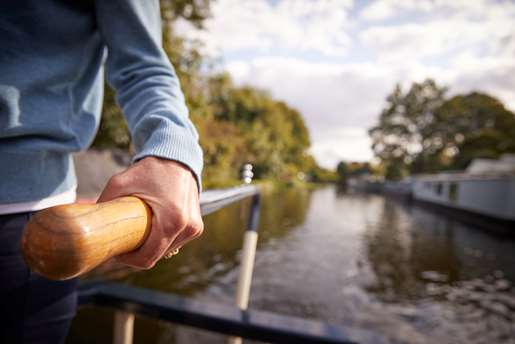 Free stop-overs at our 29 marinas with Explore 34
Stay at any of our marinas for up to 34 nights at no extra cost. You can cruise along different canals, take in some countryside views and when you're done for the day we will be ready to welcome you, with all the comforts you want for a stop-off and all the handy facilities you don't get when you moor on the open waterways.
Guides and FAQs
get on board
discover the life
Sign up to our newsletter, or request more information about Aquavista and your nearest marina.