Welcome to Aquavista
discover the life...
Discover the benefits of waterside life with Aquavista. You'll find 29 different locations – all safe and secure as standard. From pretty little marinas tucked into the English countryside to waterside retreats right in the middle of bustling city life. Serviced, because we want to make life by the water easy for you.
New residential moorings just released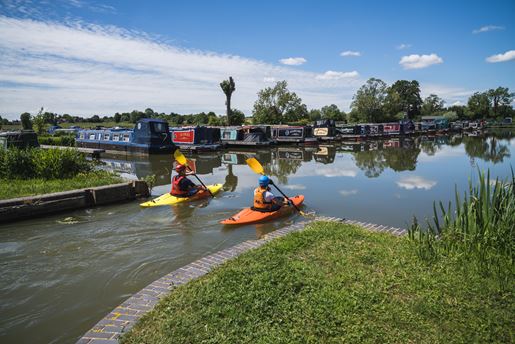 Leisure moorings
Relax into waterside life with an Aquavista leisure mooring. Our unique and special locations are perfectly placed for all your slow paced cruising adventures.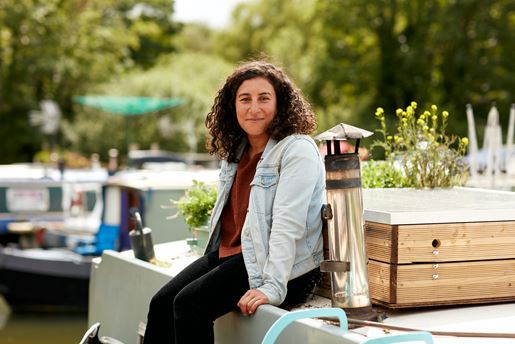 Why Aquavista?
You can step away from the world for a while and enjoy peace and tranquillity in a safe, well-managed and friendly marina so you can experience the best of waterside life.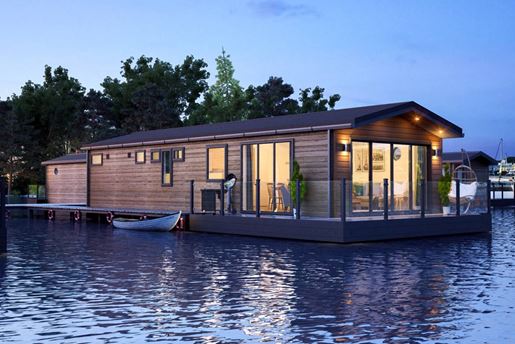 Floating homes
Live the life you dream of in an Aquavista floating home; a new concept in waterside living. Could this be your next move?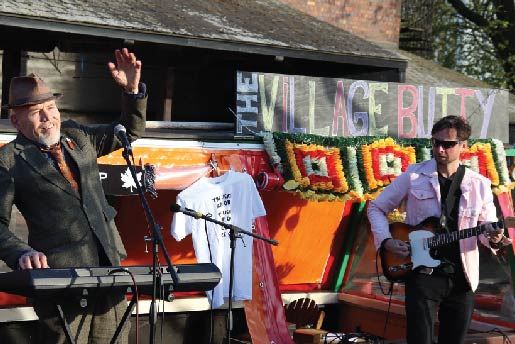 Marina Events
For us, boating is all about community and having a good time on the water. From themed parties and live music to boating workshops and regattas, there's always something going on at our marinas.
Guides and FAQs
get on board
discover the life
Sign up to our newsletter, or request more information about Aquavista and your nearest marina.