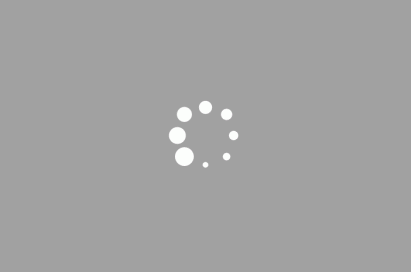 Introducing Boat Life Stories
Boat Life Stories is a series of video stories from our lovely customers. They all have their own unique stories for why they love boat life and why they think our marinas are pretty special, so we wanted to share these with you too.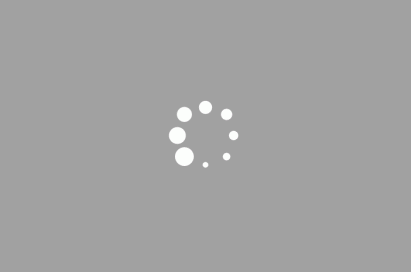 Boat Life Tips
Boat Life Tips is a series of 'how-to' style videos, presented by members of our crew. Created for our boating community, each video looks to answer one of the boating questions we regularly get asked.