Our Marina Events
Keep up to date with all our upcoming events
If there is one thing that makes our marinas a pretty special place to be (if we do say so ourselves), it is our brilliant communities. Take a look below to find out what's going on at our marinas and to see some of the things we've been up to this summer.
And remember, if you're an annual contract holder, you can make the most of your Explore 34 benefit to cruise to another of our marinas if there is an event there that takes your fancy. 
Cropredy Marina Open Day
Join us on the 14th of October for a fun-filled day of live music by the one and only Triv & Tommy, food from Kan's Kitchen and, of course, lots of boating chat! This event is open to everyone, whether you're a boater or non-boater, join us for some fun by the water. Everyone welcome!
Free parking | Free visitor mooring
Let's go down memory lane...
If there is one thing that makes our marinas a pretty great place to be, it is our brilliant communities. And so far this year, we've been keeping it up with a whole bunch of events happening across our marinas! Here are some of the highlights...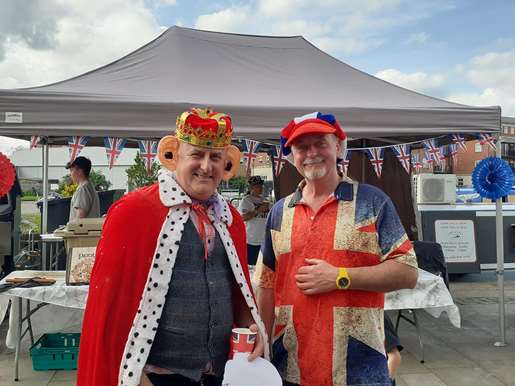 The King's Coronation Weekend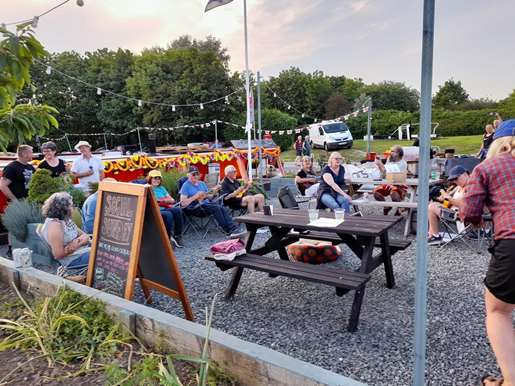 The Village Butty Tour
Birdham Pool Classic Boat Show
Crick Boat Show is the biggest event in the boating calendar and the 2023 show was extra special with wall-to-wall sunshine and our own pop-up folk festival - Tillers & Tankards. It was lovely to meet so many new faces and catch up with our lovely Aquavista moorers.
See you next year!
What a magical weekend it was at Brinklow Marina! A huge thank you to all our amazing performers, traders, crew and, of course, to everyone who joined us for the day and made it extra special. Here are just a few highlights from the day. See you again next year?