Events
Keep up to date with all our upcoming events
From our always on hand crew to our lovely moorers - one thing we think makes our marinas a pretty great place to be (if we do say so ourselves) is our brilliant communities. But what's a community without a party or two to bring us all together. Take a look below to find out what's going on at your marina and beyond - remember if you are an annual contract holder you can always make the most of Explore 34 and cruise over to another marina if there is an event that takes your fancy. We can't wait to see you!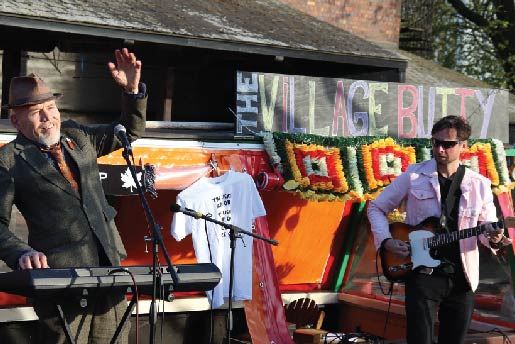 The Village Butty - Increasing the overall jollity of the nation - Summer tour
The famous floating music venue on a never ending tour of the UK waterways is coming to our marinas. Join us for a weekend of live music, food and drink, ukulele worshop, canal-themed quiz and more.
Crick Boat Show - 27th - 29th May 2023
A one-time only, truly unique experience awaits you at our Aquavista "Tillers & Tankards" pop-up folk festival at Crick Boat Show this May.
Swing by our marquee based in the marina showground to hear the best in traditional folk music and experience our warm hospitality, a craft ale, some fun games and folks chatting about their shared love of being on the water. We'll be there to bring you a little bit of the Aquavista community spirit and waterside magic that you'll find at our 29 unique and special spaces by the water. 
If it's a 'boater's jolly' you're looking for, you'll find it here. Cheers, we hope to see you there!
And don't forget, if you're a Moor Benefits member, you can access a discount code for advance purchase tickets by logging into our members area.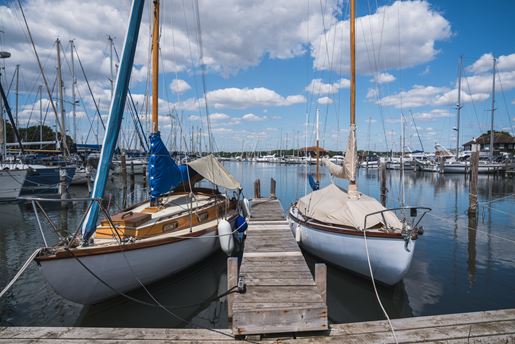 The Birdham Classic Boat Festival - 10th & 11th June
Soak up the atmosphere at the oldest marina in the UK. Step back in time to an era of classic boats.
Music and entertainment from local musicians.
The Brinklow Bash - Saturday 8th July 2023
Glasto meets the Marina of dreams - Pop along for crafts, live music and ale. Saturday 8th July 2023, 12 noon til 11pm. £10 advance tickets only. Call the marina for more details 01788 641007
See what happened at last years Brinklow Bash