discover the life
Hull Waterside & Marina
Warehouse 13, Kingston Street, Hull, Yorkshire, HU1 2DQ
01482 609960

Your coastal marina, nestled on the Humber Estuary
With a history that spans over 200 years, Hull Waterside & Marina has established itself as a peaceful oasis amidst the bustle of the busy Humber Estuary. Moor your boat here and the waterways of Yorkshire, Lincolnshire and Norfolk are open to you, as well as the North Sea and continental Europe. You are in an excellent location too for the vibrant city of Hull. And, as you might expect of one of our largest marinas, everything you need for waterside life is on hand.
Cruising to Hull Marina for the first time?
If you are cruising to Hull for the first time, talk to the marina team to chat through your pilotage plan. The lock is operational from +/- 3 hours HW Hull and, with a little preparation, you can aim to arrive when the tide is slack, making things a little easier on your first time.
For the duty lock keeper, contact VHF channel 80 international or call 07789 178501. UK cruising clubs and continental visitors are welcome by appointment.
Moorings at Hull Waterside and Marina
At Hull Marina you have the peace of mind of knowing that you are moored in a safe and secure berth with a wide range of facilities onsite and nearby, and an experienced team on hand to help you when you need them.
Life on the water at Hull Waterside and Marina
Things to do in Yorkshire and nearby
Hull Waterside & Marina is the ideal location for accomplished sailors or those looking to hone their skills. You can cruise to Whitby, Scarborough and Bridlington to the north and Wells-by-the-sea and the Norfolk ports of Great Yarmouth and Lowestoft to the south. Cruising to the continent is also a popular voyage from Hull. If you prefer to hop across to mainland Europe without your boat, the North Sea Ferries terminal is just a 10-minute drive away, On land, it is just a short stroll into Hull city centre for retail therapy, concerts, music sessions and many historic hostelries and café bars. Make sure you're here for the Hull Folk & Maritime Festival in June and the renowned Freedom Festival in September.
Hull Waterside & Marina photo gallery
Large motor cruiser with the spurn in the background at Hull
View down the pontoon with new electric bollards
View from the lock gates looking towards the marina
Hull Waterside & Marina
We have your practical needs covered with a full array of Aquavista brilliant basics that you'd expect from modern waterside living including: 
Safety & security 
A secure marina with key fob access pontoon gates and CCTV
All jetties are well-lit at night 
24 hour emergency call out
Facilities 
Laundry room with washers and dryers
Showers and toilets
Car parking
Red diesel available
Refuse and recycling facilities
50-tonne hoist
Boat Yard
Trailored boat storage and hard standing
Many pubs and restaurants around the marina
Services 
Fully serviced jetties
Pump-out station
Elsan disposal point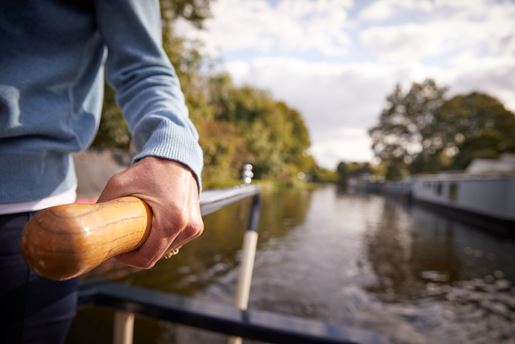 Explore 34 – your free Aquavista stop-overs
We have 29 unique and special locations around the UK, and our Explore 34 benefit means when you moor with us on an annual contract, you can stay at any of our other marinas for up to 34 nights at no extra cost*.
Hull Waterside & Marina is open 9am until 5pm daily.
You can call us on 01482 609960 within these hours.
During seasonal and bank holidays our typical office hours may vary, please call the waterside office before making a visit.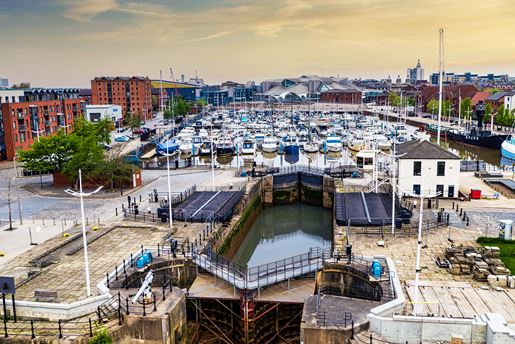 TransEurope Marinas
We are members of TransEurope Marinas. This allows our customers to enjoy a 50% berthing discount for up to five days a year in each marina facility within the Transeurope network, using your membership card. This now encompasses 90 marinas in 12 different countries, including all around the UK to Turkey, Morocco and Madeira.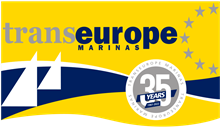 discover the life
To moor with us at Hull Waterside & Marina please get in touch
If you love to coastal cruise, Hull Waterside & Marina makes the perfect base. Its sheltered estuarial waters are a great launching point to explore romantic seaside towns such as Whitby, Scarborough and Lowestoft, all at just a day's sail away. 
Want to know how to pilot into Hull? Click the button below.