discover something new
Caravan and motor home storage
Caravan and motor home storage
At three of our Waterside & Marina location we offer caravan and motor home storage. Whilst offering secure storage options we also have a caravan park based in the elegant city of Bath. 
Hull Marina and White Bear Marina are CaSSOA (Caravan Storage Site Owners Association) accredited, Hull enjoying a Gold rating and White Bear, Silver. CaSSOA independently assesses sites for security measures, access and facilities. Not only does this give you peace of mind that you are storing safely and securely but it can also save you money; many insurance companies offer policy discounts for caravan storage at a CaSSOA rated site.
At these marinas, simply store your caravan when you're not using it out of season, dropping it off and picking it up whenever it suits you.
Hull Waterside & Marina
With Hull Marina being a CaSSOA accredited site this is the perfect location for you to stored your caravan or motor home should you wish explore the east coast of England.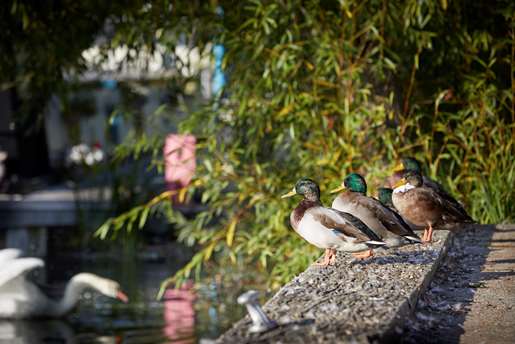 Priory Waterside & Marina
Should you be one who enjoys visiting and admiring Bedfordshire's scenic landscapes, Priory Marina is situated at the heart.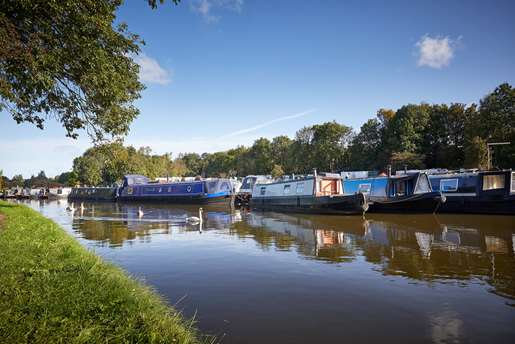 White Bear Waterside & Marina
White Bear Waterside & Marina is located in the small Lancashire village of Adlington. Ideally situated if you're a frequent visitor of the Lake District National Park as its only one and a half hour car journey away.  
Bath Waterside & Marina and Caravan Park
Bath Marina & Caravan Park is an idyllic spot to spend a holiday in your caravan or motorhome. It's on the banks of the River Avon and just two miles from the UNESCO world heritage site of Bath. To find out more, or book at pitch, click on the link below.
discover the life
If you're interested in our storage facilities please get in touch