discover a new experience
Hard standing and boat storage
Hard standing and boat storage
Our hard standing and boat storage facilities offer you a great level of flexibility to come and maintain your boat with ease whilst its out of the water. If its trailered you have the freedom to come and go with your boat as you please. While storing your boat with Aquavista you can enlist the services of onsite and recommended specialists and tradespeople when you need them to help you with your repairs and maintenance. 
Sometimes your boat may be out of action because it needs repairs or because you are not using it for a period and you need secure storage facility, but a place you can access your boat freely.
When those times occur, you can store your boat at the following Aquavista marinas:
Hull Waterside & Marina
Hull Waterside and Marina is a large coastal marina with extensive facilities for storing and working on your boat. At Hull there's trailered boat storage and hardstanding. At the marina, you can also enlist the services of boat repairers and marine engineers. And there's a 50-ton boat hoist, making it easy to lift your boat in and out of the water.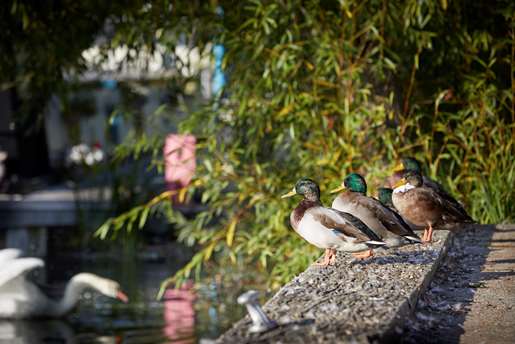 Priory Waterside & Marina
At Priory, an inland marina in Bedfordshire, you have trailered boat storage and hardstanding. We can also recommend boat specialists and bring in cranage when you need it.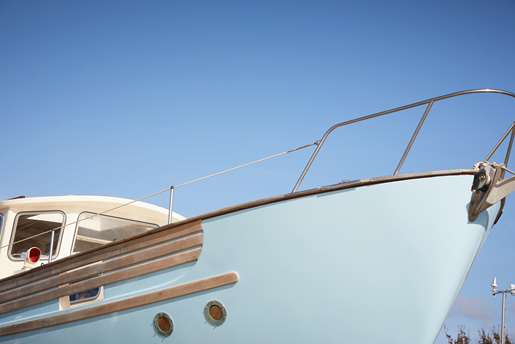 Glasson Waterside & Marina
Glasson Waterside and Marina, on the northwest coast, provides 140 berths ashore and has a fully equipped workshop for boat repairs, servicing, and paint and osmosis treatments. There is also a 45-ton crane. If you need covered hard standing, it pays to plan ahead as these are limited.
Aquavista chandleries
discover something new...
Our Aquavista chandleries offer all the boating essentials our customers and visitors need to help make life afloat more comfortable and to carry out tasks and maintenance to their much-loved vessels.
We have two large chandlery stores at Sawley and Glasson Waterside & Marina which are accessible to both customers and visitors.
Click here to find out more about our Aquavista chandleries. 
discover the life
If you're interested in our storage facilities please get in touch