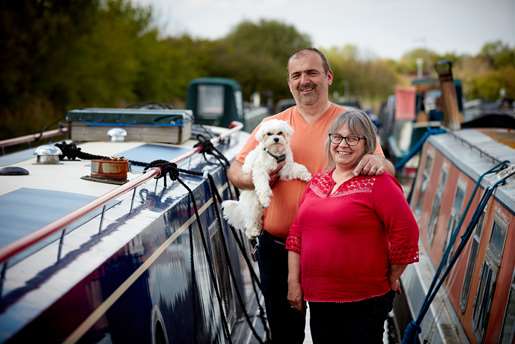 Welcome to Aquavista
We are Aquavista. A group of marinas, with a shared purpose - to help you discover and enjoy the best of waterside life.
We are the largest group of inland marinas in the UK.  Our locations range from busy city centres to peaceful rural locations.  What unites them all is our commitment to delivering a memorable waterside experience. We provide outstanding service, great facilities, and every location is somewhere special to discover.
Discover more about life at our great waterside locations.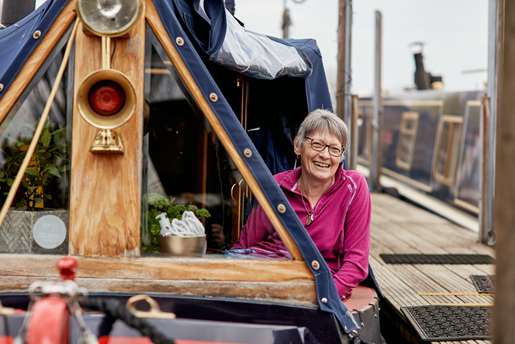 Why Aquavista?
Every one of our marinas has a unique character, style and location, but they all offer the same Aquavista benefits to help you discover waterside life.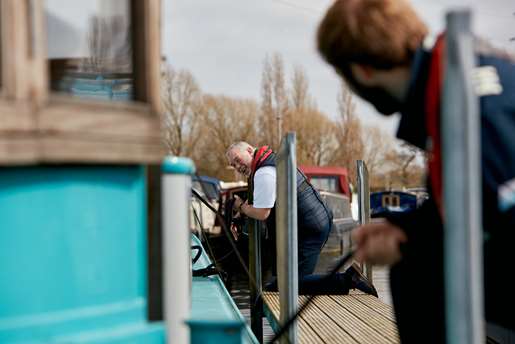 Latest news and views
With 29 unique watersides and marinas, there's always something happening here at Aquavista. Read all our latest news as soon as it happens.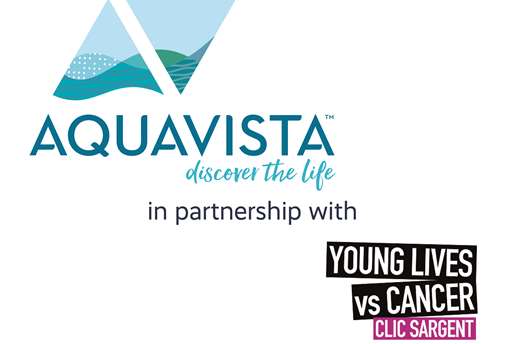 Our charity partner
Aquavista's chosen corporate charity is CLIC Sargent, the UK's leading cancer charity for children, young people and their families. CLIC Sargent supports people from diagnosis onwards and aims to help the whole family deal with the impact of cancer and its treatment. We're proud to support them in the vital work they do.
Work for us
Our Waterside Crew are at the heart of the Aquavista experience. We are on the lookout for new team members who share our values, can think on their feet and want a career helping people to discover the waterside life. Could this be you?...