discover the life
Your options for staying at an Aquavista marina
Your Aquavista mooring choices
At Aquavista we recognise that individual needs differ, that why we like to give you the choice of what works best for you from staying with us short or long term to storing your boat or caravan.
Residential moorings
If you're wanting to live on a boat full time, a residential mooring is for you. With a residential mooring, the marina becomes your legally recognised home with your own post box, plus lots of other Aquavista benefits.
London Residential moorings
Enjoy life on the water with a residential mooring as your permanent home, with moorings available right in the heart of the capital.
Leisure moorings
Enjoy weekend breaks and holidays on your boat in the Waterside & Marina, with a leisure mooring. And, when you are not using your boat, relax, knowing that it is moored safely and securely.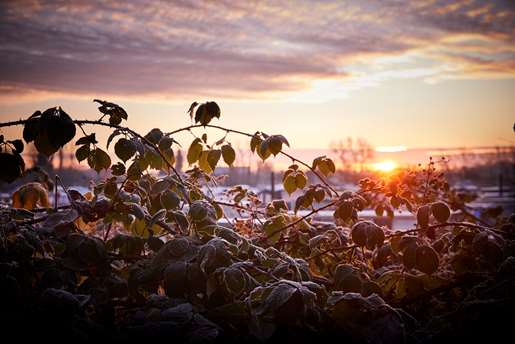 Winter moorings
Are you a continuous cruiser and need a safe haven for you and your boat over the winter months? At Aquavista, your boat has a winter home in a secure Waterside & Marina location, where you can come and go as you please.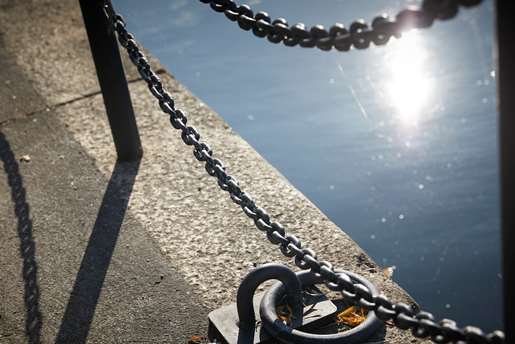 Visitor moorings
With a visitor mooring, enjoy a rest at one of our Waterside & Marinas, where there's a range of facilities for you and your boat. Booking couldn't be easier.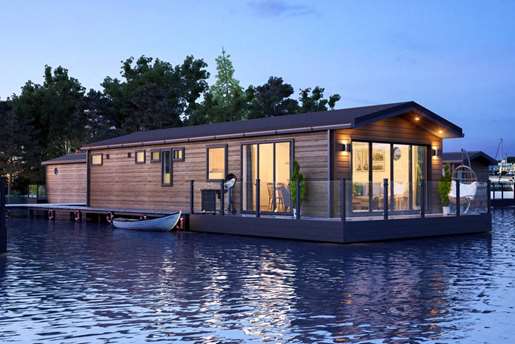 Floating homes
Could this be your next move? Now there is an exciting new way to enjoy waterside living with a Floating Home in one of our unique and special marina locations.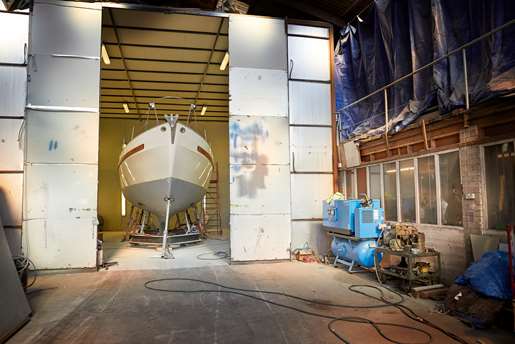 Boat storage
Is your boat out of action for a while?
Store it safely with us until you are ready to use it again. With various options depending on which marina you choose, your boat is secure and easy for you to access.
Caravan storage and touring
Looking for somewhere locally to store your caravan when you're not using it?
Some of our Waterside & Marina locations have dry, secure storage for caravans, which could be ideal for you.
Our Bath Waterside & Marina and Caravan Park also has 88 pitches available for touring caravans. Click here to book.
discover the life
If you're interested in staying with us ...