We love giving you moor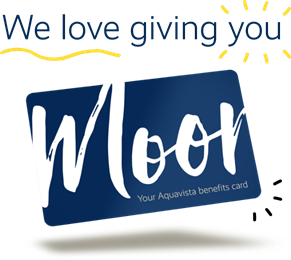 River Canal Rescue - 10% off
RCR cover all types of vessels from Narrowboat to Cruiser, as long as it is powered by an engine then they can offer you real peace of mind when you are on the waterways. There are four levels of membership which offer various options to suit your needs, including breakdown cover and replacement parts cover.
The offer
Moor Benefits member can get 10% off a new membership and 5% off a renewal.
How to claim the discount...