We love giving you moor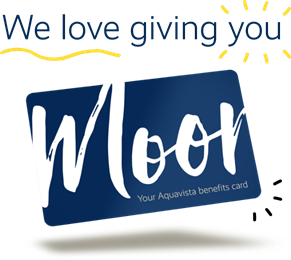 Towergate Boat Insurance - 20% off
Protect your passion for boating. Whether you enjoy relaxing in the marina or prefer to venture further afield for your boating adventures, Towergate's boat insurance covers a wide variety of craft types to suit your boating lifestyle.
The offer
Towergate are offering 20% off to Moor Benefits members when you buy or renew a craft policy.
How to claim the discount
Simply visit their website via the button below or call them on 0344 892 6226.