Aquavista November Vista
Nov 2021, by Aquavista Update
A warm November welcome to Vista.
The clocks have gone back, and the nights are drawing in – winter and the season of festivities is well and truly upon us. Whilst you're hopefully relaxing and enjoying the sparkle of fireworks in the crisp air, this Vista we've got a great winter mooring offer for you and some exciting updates from our marinas.
Discover a warm welcome and 50% off your first month mooring
Settle into Aquavista marina life this winter with an inviting 50% off your first month's mooring. Just start your stay with us on or before 1st  December 2021, and quote 'winter21' when booking to be eligible. (T&C's apply).
Make the marina your home this Winter and also enjoy all of the great Aquavista benefits…
A unique and special location for your life by the water
An 'always on hand' crew making things easy for you
Safe and secure spaces built for waterside life today... and tomorrow
All the good community vibes
This offer is applicable to the following marinas only; simply click to find out more or to make an enquiry.
Cowroast Waterside & Marina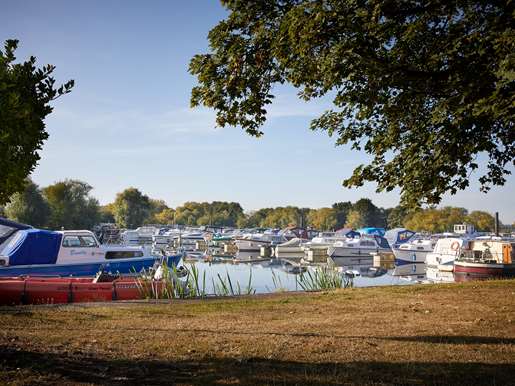 Priory Waterside & Marina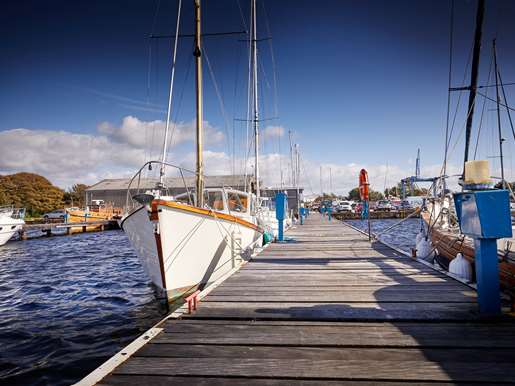 Glasson Waterside & Marina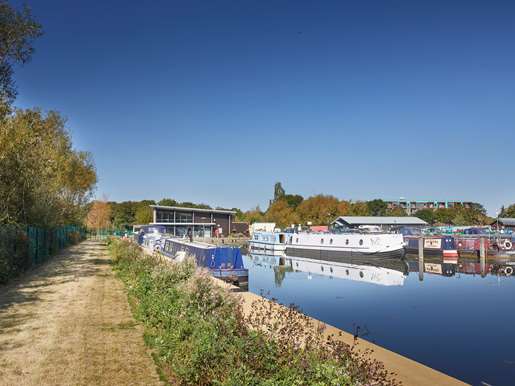 Packet Boat Waterside & Marina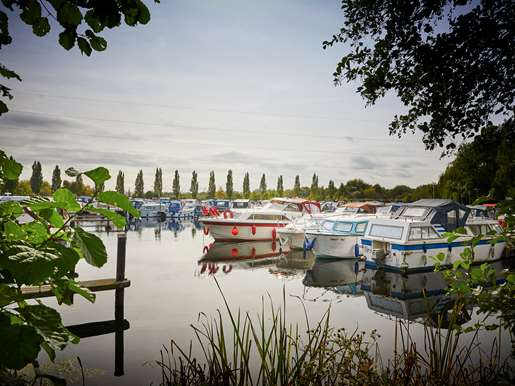 Sawley Waterside & Marina
Not sure about what location suits you best? Take a look at all of our waterside & marina locations here.
To continue reading please click here.
Sign up for our newsletter
Receive the latest news from Aquavista, and let us help you discover the life.
Show all