Exploring the night sky at Aquavista
Nov 2020, by Ryan
Exploring the night sky at Aquavista
Our Waterside & Marina locations are not only ideal locations to get close to nature and enjoy tranquillity – but they are often also great spots to explore the night sky.
So, if you enjoy standing on deck in the moonlight and watching the stars twinkle, listening to the silence that surrounds you, an Aquavista marina might be the perfect spot for you.
So whether you're a passionate stargazer or just someone that appreciates the blissfulness of day fading to night, take a look to see where your closest dark sky discovery site is – you may be surprised by how many are on your doorstep!
Either visit Go Stargazing; or take a look at our list below…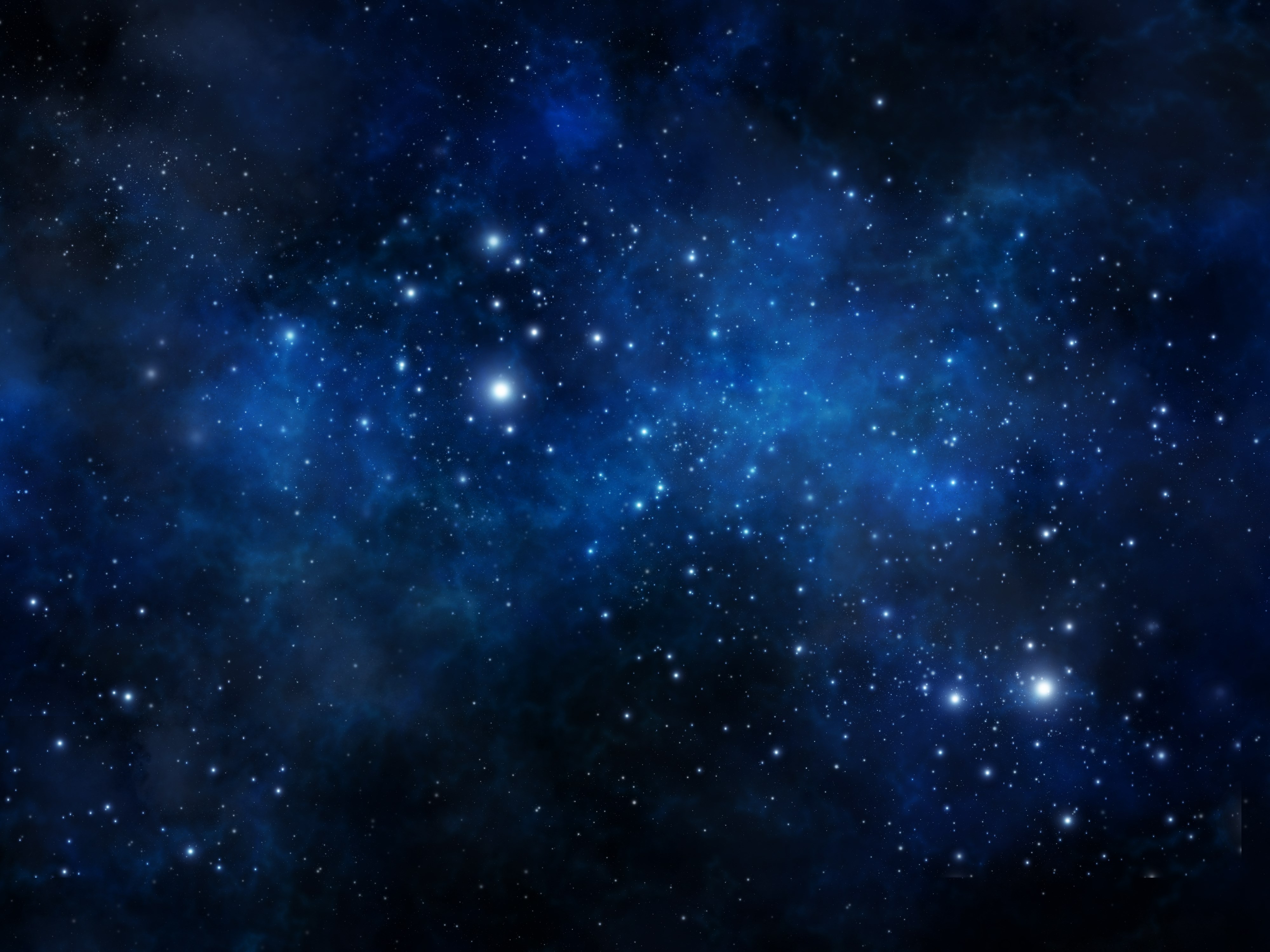 Bath Waterside & Marina and Caravan Park
Cley Hill Car Park - National Trust
Corsely, Warminster
Portavon Waterside & Marina
Hill Avenue, Bristol
Go Stargazing Site, Public Venue
Diglis Waterside & Marina
Castlemorton, Malvern
Dark Sky Discovery Site
Sawley Waterside & Marina 
The Long Eaton School, Nottingham
Observatory
Kings Waterside & Marina
B6386 Oxton to Southwell Lay-by
Oxton Hill, Southwell
Go Stargazing Site
Hull  Waterside & Marina
Prescott Avenue, Brough
Astronomical Society, Observatory
Lemonroyd Waterside & Marina
Carleton Road, Pontefract
Astronomical Society, Observatory
Ripon Waterside & Marina
Lime Tree Farm, Grewelthorpe
Observatory
Glasson Waterside & Marina
Low Road, Halton Green
Dark Sky Discovery Site
Galgate Waterside & Marina
Fluke Hall Lane, Pilling
Aurora Viewpoint, Go Stargazing Site
White bear Waterside & Marina
Jeremiah Horrocks Observatory - Moor Park
Blackpool Road, Preston
Astronomical Society, Observatory
Pennington Waterside & Marina
Chaseley Road, Chasely Fields
Astronomical Society, Observatory
Show all