discover the life
Who we are
At Aquavista, each marina is unique but united by a common aim – to share the benefits of waterside life. Each of our marinas reflects their local area and individual histories, and have always provided a compelling place for people to live, visit, or work. The marinas came together in 2020 as Aquavista to deliver their shared ambition -  to provide a truly memorable waterside experience: with outstanding service and great facilities in well-connected locations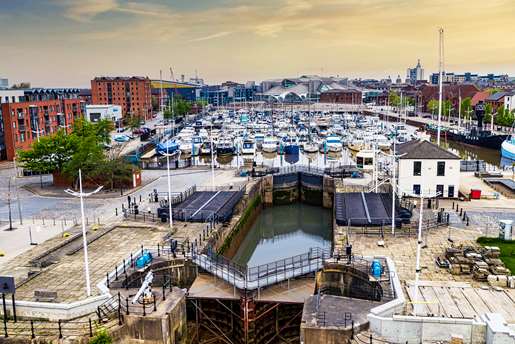 Our waterside and marina locations
Waterside life is our focus: whether you live on your boat, enjoy holidays and weekends on the water, or simply visit to spend time by the waterside. Each of our marinas is unique, some are bustling, within cities or with access to the sea; others are small and perfectly formed on our beautiful inland waterways.  What connects them all is an unbeatable waterside experience.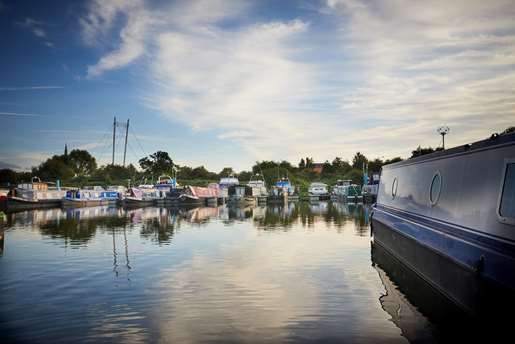 Our services
With 18 waterside and marina locations across England, and depending on which marina you choose, you can moor your boat year-round or for a season, live at the marina, or simply visit and enjoy the waterside & marina whenever you please. We offer boat and caravan storage, too, have a caravan touring park in Bath, and if you want to make a change, our brokerage service can help you buy or sell your boat.
Our contribution – local, natural, collaborative
Our marinas are communities, connected by the waterway network, and by our desire to make them places people want to be, whether that's to live, visit or work.
We nurture the natural eco-system within and around our marinas, and are our proud of our partnership with Buglife who support practical conservation measures in freshwater habitats.
We provide local jobs for local people across the country, in both rural and urban areas and we strive to create places that the community can discover and enjoy, close to home
We aim to develop our marinas in collaboration with those who share our vision for the waterside. We welcome your feedback and views, and we promise to listen and respond.