discover something new...
Buying and selling guides
Buying or selling a boat can be quite daunting; you need to know how the market works, from advertising your boat or finding a boat to buy, to legal considerations, mooring options and host of other considerations. At Aquavista, we are experienced brokers and we help people to buy and sell boats every day. In this series of buying and selling guides, we share our experience to help you as you embark on this journey. We'll be adding to the list all the time, so if there's something you want us to cover, do please let us know.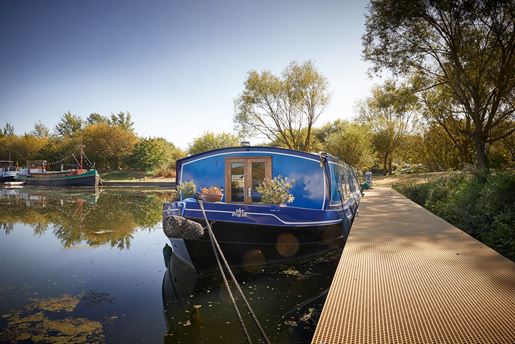 Selling your boat with Aquavista
When the time comes for you to sell your boat, using our brokerage service enables you to access the market more readily and gives you the confidence that all the essential details are covered.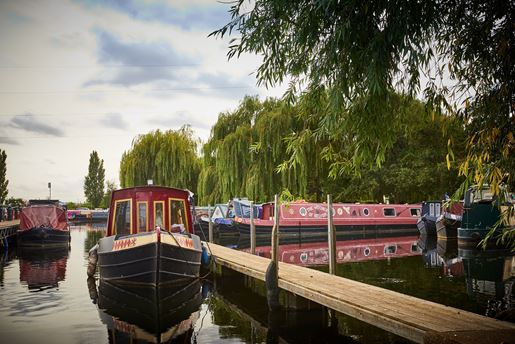 Selling your boat with an Aquavista authorised broker
Selling your boat through a broker is the best way to ensure a successful sale. If the Aquavista brokerage service isn't available to you, you can use one of our trusted partners.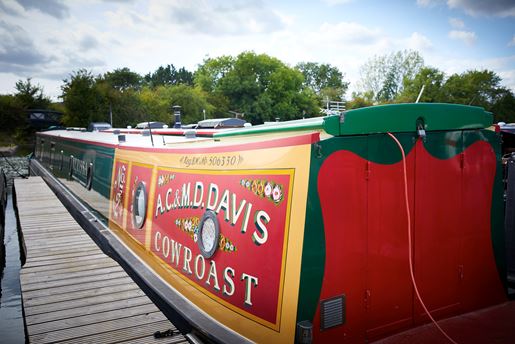 Guide to selling your boat successfully
Discover the secrets to a selling your boat, with tips and advice on everything from how to prepare your boat to what's needed to complete a sale.