discover something new
Buy or sell a boat
Browse boats for sale to find your perfect boat, sell your boat with the Aquavista brokerage service or one of our trusted partners, and read our guides to discover the dos and don'ts of buying and selling boats.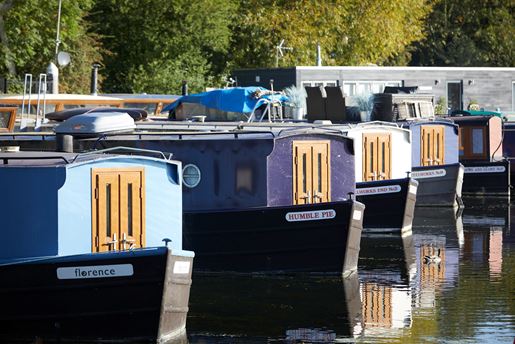 Buy a boat
Browse our wide range of boats for sale, from small cruisers to luxury wide-beam boats and Dutch barges, including a large selection boats for sale in London marinas.
Buying and selling guides
Whether you are new to boating, selling a boat for the first time, or buying your next boat, discover a wealth of useful information and advice in our buying and selling guides. The guides cover everything from an introduction to waterside life to how to sell your boat successfully.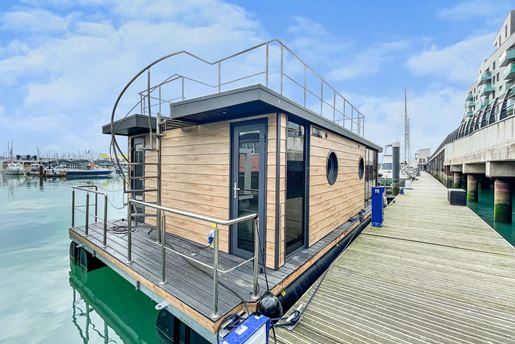 Floating homes
If waterside life appeals to you but responsibilities of owning and operating a boat don't, a floating home is the answer. These luxurious living spaces offer you a residential home in a unique and natural setting.
Would you like to sign up to our boat sales newsletter? 
discover something new