Brinklow 25 4 22 Aquavista 00558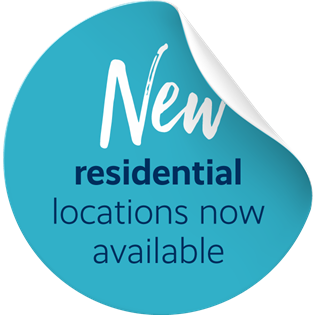 New residential moorings
What is a residential mooring?
A residential mooring is just like any other home, except floating and with a waterfront view. We have locations across the UK, including residential moorings in London, Hertfordshire, Yorkshire and more. Wake up to nature, tranquillity and freedom every morning, wherever you are!
Wherever your mooring is located will be your registered UK postal address and your legally recognised home. Why not take a look at our handy guide to residential living, which is full of useful information, including all the important bits like council tax and licences when living on a boat.
What makes Aquavista home to over 800 residents?
A registered UK postal address at the marina

A registered address just makes life so much easier. Use it for the electoral role, doctors, banks, car insurance, schools and all your day-to-day post and parcels.
Complimentary weekly wash & dry

Access to our Vivup Lifestyle portal

For discounts on lots of brands and supermarkets

Always on hand crew making things easier for you

Your own post box

Complimentary storage box

Community events & socials

Secure bike storage

Complimentary monthly pump-out
discover the life
Interested in a residential mooring?