discover the life
Ripon Waterside & Marina
Boroughbridge Road, Ripon, Yorkshire, HG4 1UG

01765 532070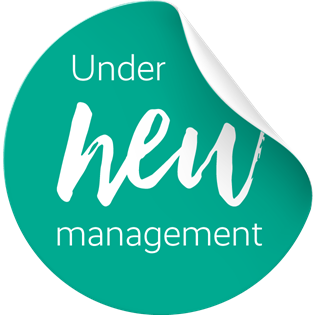 Under new management
Gateway to the Yorkshire Dales and Moors
Situated in an idyllic location, close to the Yorkshire Dales, Ripon Waterside and Marina is on the Ripon canal at Bell Furrows Lock, with access to the River Ure via Oxclose Lock. It's next to Ripon Racecourse, and an easy stroll along the towpath into the ancient cathedral city of Ripon. A haven for rare wildlife, it's hard to imagine a more perfect spot to moor your boat. Cruiser, narrow boat and Dutch barge berths are available for residential; leisure and short-term mooring, and visitors are welcome. From the marina, you can cruise along the canal into the heart of Ripon or along the River Ure, a quiet, picturesque stretch of water, where the nature abounds.
View on Google maps

See the marina layout

Find us by water
Moorings at Ripon Waterside and Marina
Ripon is a friendly marina with safe and secure mooring, essential facilities and an experienced Waterside Crew on hand to help.
Things to do in Yorkshire Dales and nearby
Ripon is one of the smallest cities in the UK. Marvel at the stunning cathedral, relax in the historic Market Square and visit the Heritage Centre, housed in Thorp Prebend House, which once played host to Mary Queen of Scots. It goes without saying that a day at the races is on the cards, but when the races are off, enjoy the spectacular wildlife and bird colonies on the racecourse lake and nature reserve. From Ripon Waterside & Marina, you can explore the Yorkshire Dales National Park and the North York Moors National Park, as well as the Howardian Hills, the town of Harrogate and York. And, an insider's tip, there's excellent fishing on the canal and nearby rivers.
Ripon Waterside & Marina photo gallery
Looking across the water over towards the boats
A row of boats with with water reflections
A view of the marina from the entrance bridge
Close up shot of dutch barge
Ripon Waterside & Marina
We have your practical needs covered with a full array of Aquavista brilliant basics that you'd expect from modern waterside living including: 
Safety & security 
A secure marina with key fob access pontoon gates and CCTV
Jetties are well-lit at night 
24 hour emergency call out
Waterside crew are first aid trained
Facilities 
Showers and toilets, open 24/7
Laundry room
Refuse and recycling facilities
Free car parking
Communal outdoor space
*NEW* Dog wash facility
Services 
Fully serviced jetties
1 manned pump out station
1 Elsan disposal point
Red diesel available on site
Coal and logs available to buy on-site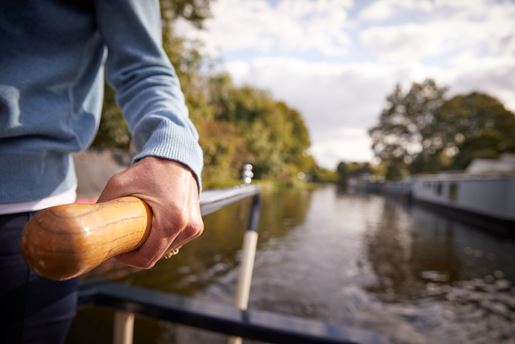 Explore 34 – your free Aquavista stop-overs
We have 29 unique and special locations around the UK, and our Explore 34 benefit means when you moor with us on an annual contract, you can stay at any of our other marinas for up to 34 nights at no extra cost*.
Ripon Waterside & Marina is open 10am until 2pm Tuesday to Saturday.
You can call us on 01765 532070 within these hours.
During seasonal and bank holidays our typical office hours may vary, please call the waterside office before making a visit.
discover the life
To moor with us at Ripon Waterside & Marina please get in touch